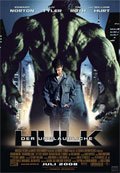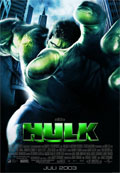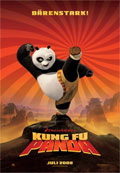 Andreas (daemonicus) und Wolfgang (wolfman) haben sich nun zu unserem ersten offiziellen Podcast via Skype zusammengeschaltet. Folgendes findet Ihr in dieser Ausgabe:
Trailer
Wir sprechen über die Trailer zu Friday the 13th, The International und über den kurzen Sneak Peek zu Terminator Salvation.
Last Seen
Zuletzt gesehen haben wir Terminator – The Sarah Connor Chronicles, Tropic Thunder, die Infernal Affairs Trilogy sowie The Bank Job und Lakeview Terrace.
Movie-Reviews
Dieses mal unterhalten wir uns etwas ausführlicher über Kung Fu Panda und stellen euch auch die Blu-ray unseres DVDnarr.com Kauftipps November 2008 etwas genauer vor.
Abschließend stellen wir dann Hulk von Ang Lee dem unglaublichen Hulk gegenüber und schauen wer von den beiden denn nun wirklich der Stärkere is
Podcast: Download (Duration: 55:12 — 50.6MB)
NarrenTalk abonnieren: Apple Podcasts | Google Podcasts | Spotify | Amazon Music | RSS