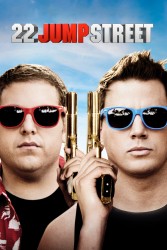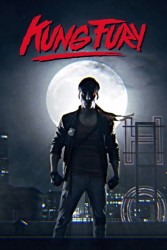 Stefan, Andreas und Wolfgang begrüßen euch zum NarrenTalk No. 127.
Trailer
Wir sprechen über die Trailer zu SPL II – A Time For Consequences, Skiptrace, The Runner, The Stanford Prison Experiment, Rock The Kasbah, Everest, Bridge Of Spies, Z For Zachariah, Macbeth, 99 Homes und American Ultra.
Last Seen
Wolfgang reicht seine Meinung zu John Wick nach und stellt uns 96 Hours – Tak3n (aka Taken 3) vor. Andreas sah Teenage Mutant Ninja Turtles und Stefan Everly.
Reviews
Wir schauen nach, ob Kung Fury seinem Hype gerecht wird. Darüber hinaus besprechen wir 22 Jump Street.
Show Notes
00:00:00 Begrüßung
00:00:25 Trailer: SPL II – A Time For Consequences
00:02:21 Trailer: Skiptrace
00:07:03 Trailer: The Runner
00:10:47 Trailer: The Stanford Prison Experiment
00:13:58 Trailer: Rock The Kasbah
00:16:30 Trailer: Everest
00:18:53 Trailer: Bridge Of Spies
00:20:55 Trailer: Z For Zachariah
00:22:42 Trailer: Macbeth
00:26:30 Trailer: 99 Homes
00:30:03 Trailer: American Ultra
00:33:13 Last Seen: John Wick
00:37:18 Last Seen: 96 Hours – Tak3n (aka Taken 3)
00:43:49 Last Seen: Teenage Mutant Ninja Turtles
00:50:48 Last Seen: Everly
01:02:58 Review: Kung Fury
01:14:50 Review: 22 Jump Street
01:33:14 Und Tschüss
Podcast: Download (Duration: 1:33:43 — 85.8MB)
NarrenTalk abonnieren: Apple Podcasts | Google Podcasts | Spotify | Amazon Music | RSS